Game-Changing Renovations, Enigmatic Alterations
25 Years Of Skill & Experience In Commercial Construction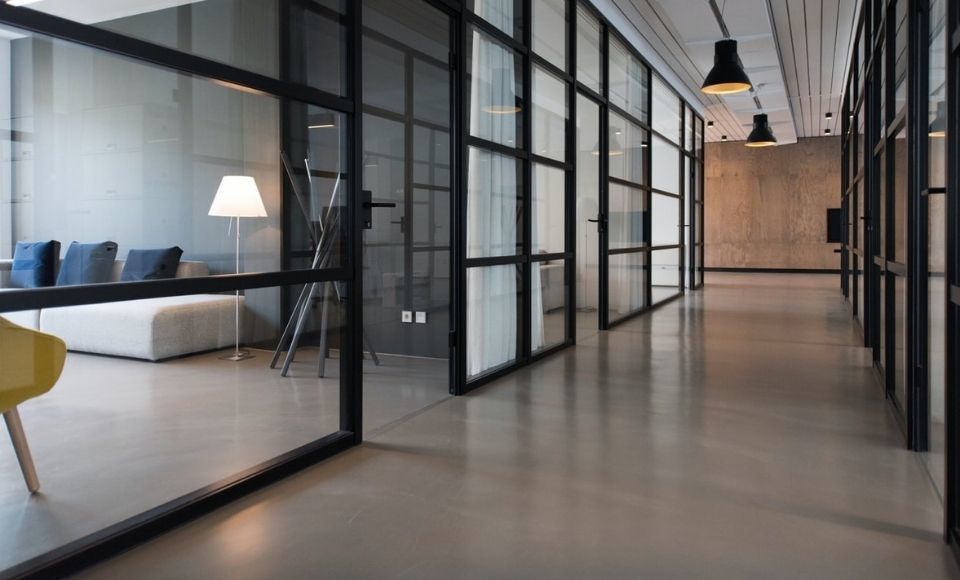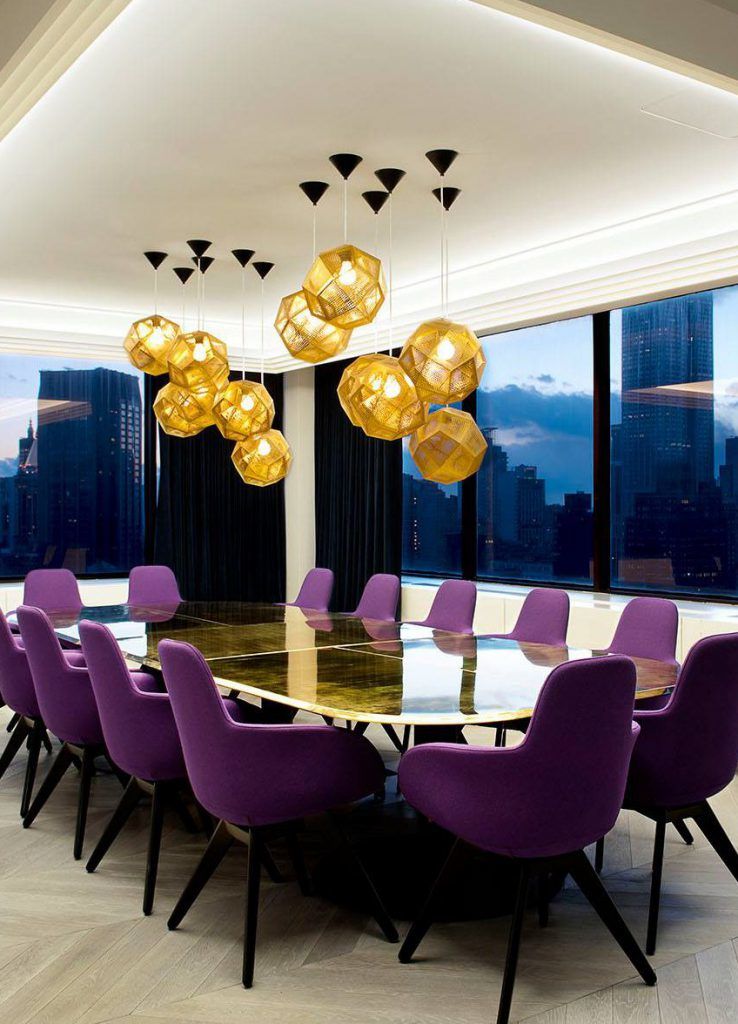 Dedicated to Delivery Of Exceptional Service
Beauty. Luxury. Elegance. Imagine walking into a commercial space and being greeted by features that simply emanate style and class with minimal fuss.
At Amazon Interiors, we understand more than most that no matter the size and shape of a premises; functionality and aesthetic appeal should always go hand in hand.
For 20 years now our team, run by world-class carpenter Jose De Andrade, has been at the forefront of creating luxury work spaces at the highest levels.
In that time, we've turned the mundane into the captivating, the basic into the most prominent, and the general into irresistible comfort.
Why not learn a little more about what we could do for you, today?
Luxury That Speaks for Itself
Our specialist team strive to provide quality, reliability and performance with every new project that we undertake. We're most famous for:
What Our Clients
Say About Us
Call us at 083 378 0531 or leave your details below and one of our specialists will contact you shortly after.