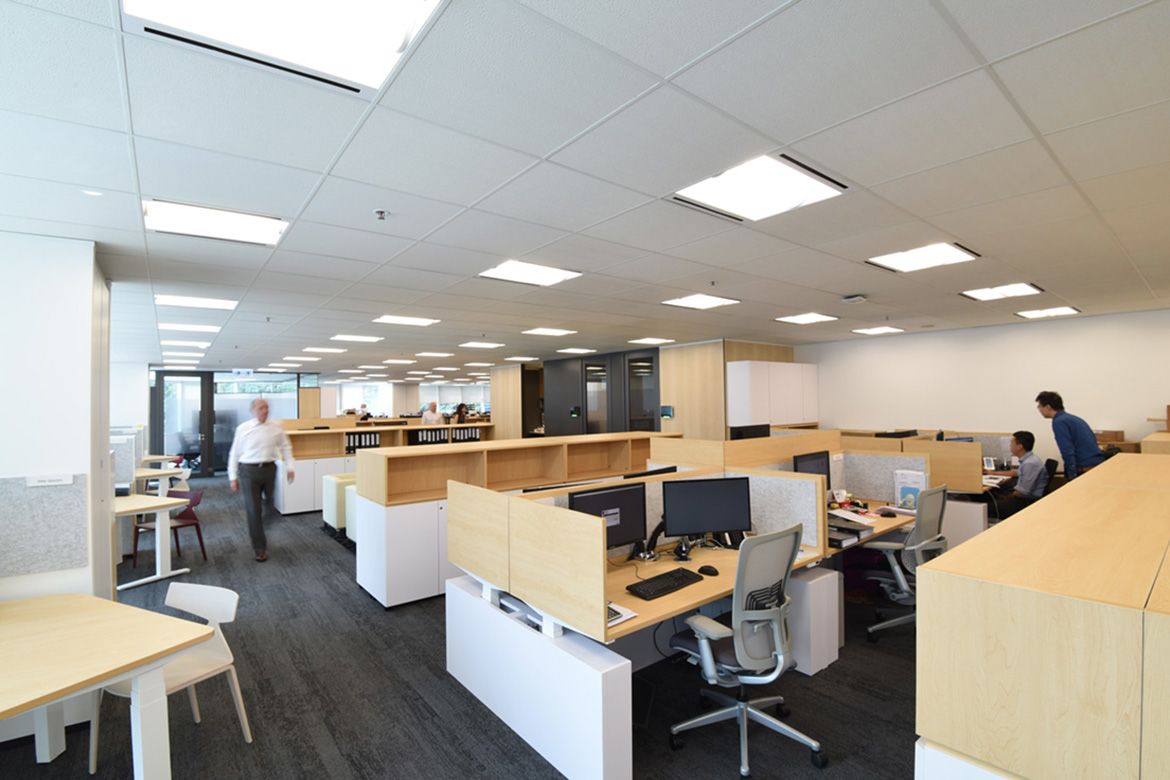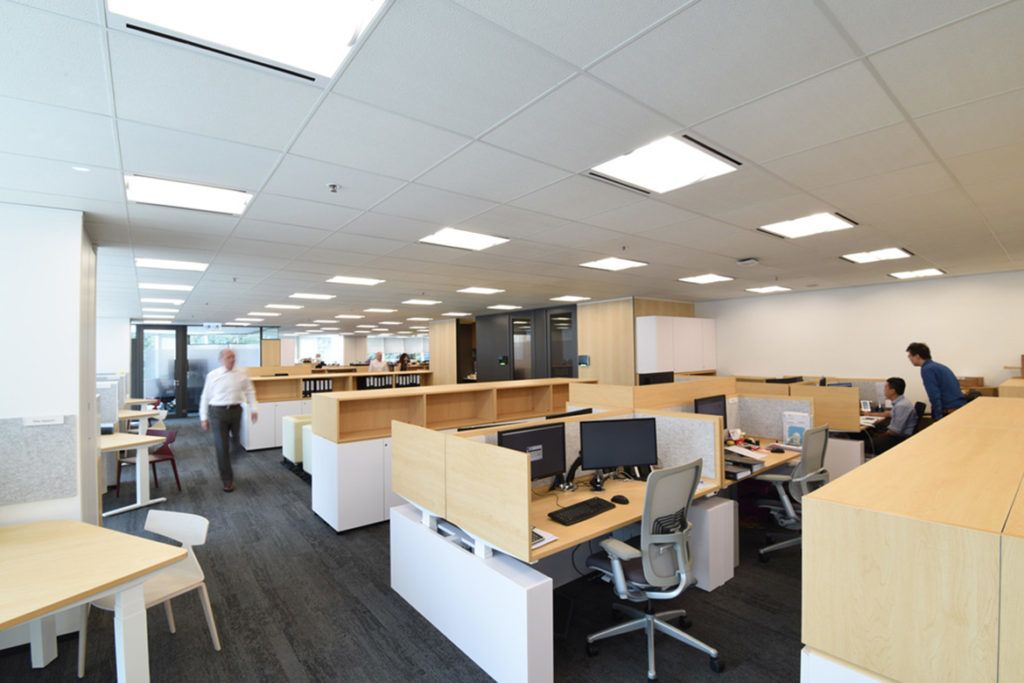 In today's world, it has become more important than ever to have an integrated workspace that can adapt to your ever-changing business needs.
As the we work is constantly changes and the pace accelerates, the importance of multi-functional, dynamic workspaces will only become more crucial.
Most employees need peace to do focused work. The way in which the corporate world has moved away from private office spaces to open plan layouts doesn't work for everyone. Office partitions offers the perfect solution.
Office Partitions
Office partitions are one of the quickest, easiest, and most cost-effective ways to enhance a workspace, adding practical functionality and a modern look all at once. The use of partitioning can be temporary or permanent and can fit into any sized room required. Think of these partitions only as temporary walls that would cost and make a fraction of the noise or mess to put up than a solid brick wall.
The age of open plan office environments has many benefits but creates a need for noise reduction and reduced distractions. Screens and partitioning walls are decorative elements used in office spaces to create additional rooms. Wall partitioning is available in a range of material, with the most commonly used ones being glass, wood, aluminum, and drywall, depending on the look you require.
Glass Partitioning
Glass partitioning is a very popular choice for contemporary office spaces. Unlike traditional brick walls or drywall partitioning, glass allows light to flow into the spaces while having the benefit of containing the sound and activity to certain rooms.
When it comes to the overall layout, design, and décor of a workspace, glass offers great flexibility as it is available in both framed and frameless systems. Having the option of being fitted with or without hinged or sliding doors, sliding windows, or even window leaves, glass partitioning is a great solution when you're looking to create new offices or additional meeting rooms. Through the installation of custom-designed glass partitioning, you'll have a quick and cost-effective solution to all your office space dilemmas.
Glass also has different degrees of transparency which should be considered as different methods to achieve privacy in certain rooms. As a cost-effective method of interior partitioning, glass panels can either be sandblasted, incorporated with blinds, or you are able to be install privacy glass as part of the system. A wide range of branding and imagery can also be applied to glass partition walls with the help of film or screen printing material.
One of the greatest advantages of glass partitions is its ability to utilize natural lighting. Nobody wants to work in a dark and dingy environment, and with the introduction of glazing, you can transform your workspace into a brighter, more energetic place.
Drywall partitions
In South Africa, partitioning drywall is mostly referred to as a type of board known as Rhinowall. Drywall partitions are used to install interior walls without the use of traditional brick, making it extremely quick to install. Drywall board offers a lightweight solution that is quick to install and provides a cost-effective building alternative that can give the impression that the wall has been professionally built with brick and plaster.
Drywall partitioning is not new to the building industry and is used extensively as a construction material. Drywall has several benefits over brick and plaster, ease of installation being the most common. For corporate renovations or partitioning, drywall partitioning is ideal. It is extremely versatile in the way that it can be curved, arched, shaped, and molded according to your needs.
The drywall system is lightweight, easy to install, and offers less building mess than traditional brick and mortar partitioning. With drywall partitioning, installation can be completed within a day and you are able to change the look of your space without breaking the bank.
Drywall partitioning is also a soundproof system with insulation properties. Drywalling is moisture resistant as it is infused with waterproofing materials to resist the damaging effects of moisture. It also has the ability to keep the building cool during Summer and in Winter it stays warm and cozy. Isotherm is used inside the drywall as insulation.
A drywall partition can also be made fire-resistant. The inside of the partition is filled with mineral wool developed for high temperatures.
Wall partitions made from drywall come complete with skirting, cornice, and painting.
We don't need to convince you that partitions are the perfect addition to your workspace. When you're ready, it is important to meet with the installation company to fully explain to them what you require. Choosing the right company to install your partitioning is of utmost importance.
Amazon Interiors was established in 1994 and has vast experience in all types of partitioning, alterations, restoration of walls, and ceiling options.
Call us Today
Contact us to discuss your interior workspace and what you require. We'll give you expert advice, provide you with suitable recommendations and solutions. On approval of the project, we will design, manufacture, and install your partitioning system with the utmost professionalism.